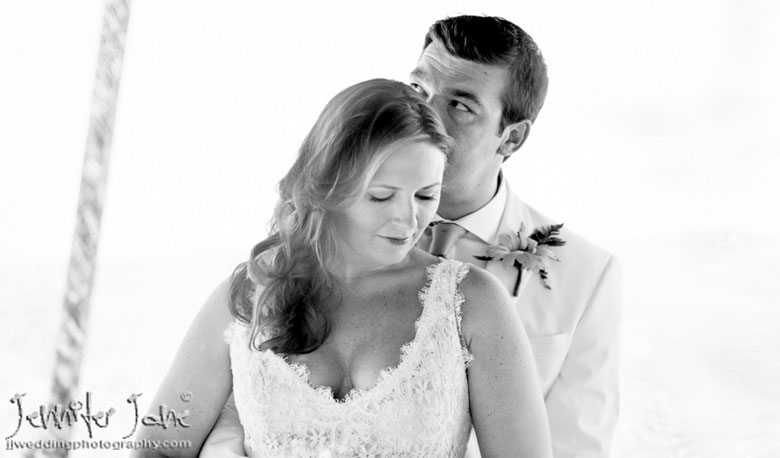 Marbella based, artistic English speaking female professional photographer, Jennifer Jan. My style is clean, modern and natural, therefore will remain timeless.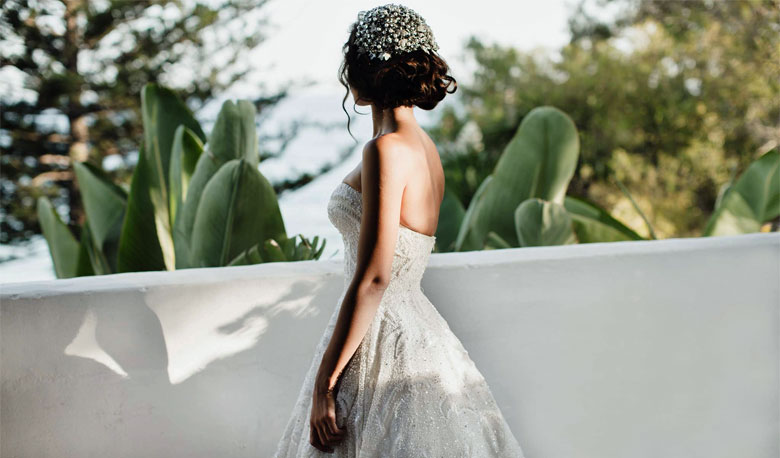 David de Biasi, wedding photographer based in Marbella and Málaga with worldwide availability. I truly love photographing weddings in a fresh and creative documentary [...]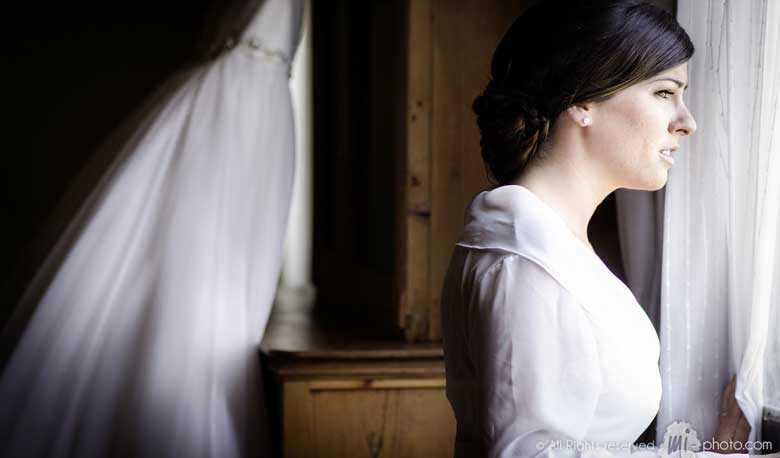 I learned photography in France and, through my travels, with different professional photographers, apeak Spanish, French, English. The work of MI -Photo is dedicated [...]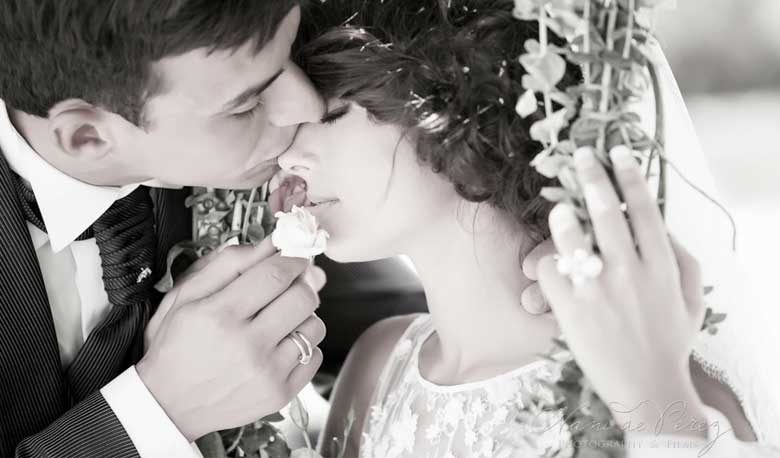 Only what is done with passion endures, so we always try to delude ourselves at the wedding of another person as if it were [...]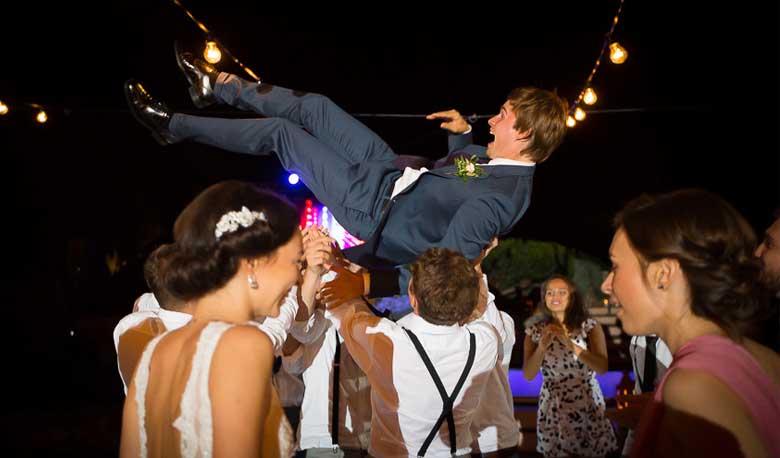 Professional Artisitc Documentary Wedding Photographer in Marbella, photographing weddings all over Spain, Ireland & all international locations.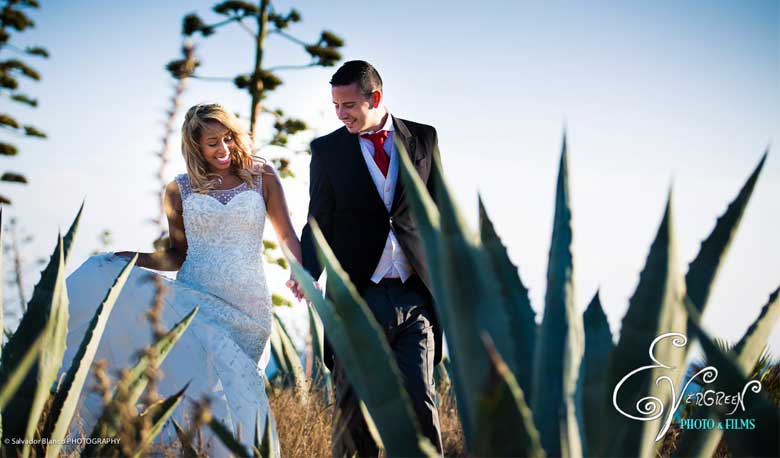 We are a boutique photography and videography firm that specializes in creating beautiful memories for brides and grooms who choose to celebrate their special [...]
Calle Rio Tinto 34

, Mijas Costa,

29651 Malaga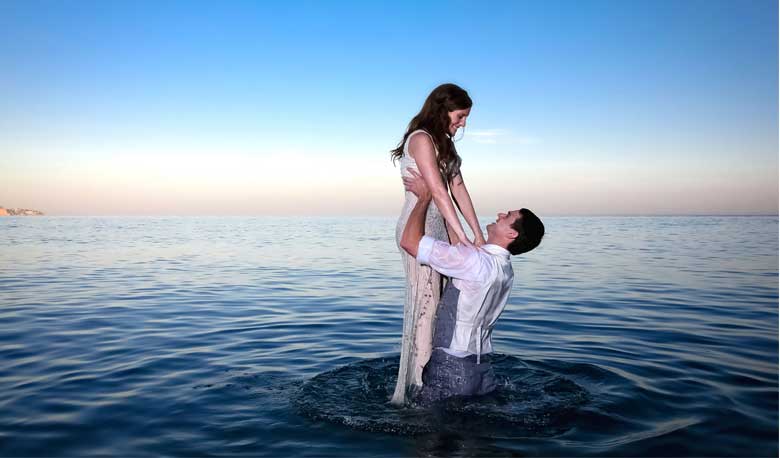 Wedding Photography is my passion and fortunately it has been the major factor in my working life. I have also won numerous awards including [...]
Balcon de Europa

, 18697 Nerja,

Costa del Sol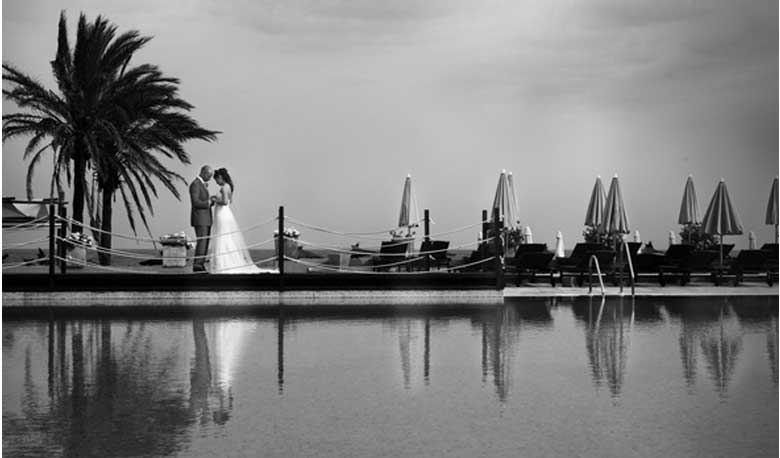 I am a professional wedding photographer with years of experiance in all aspects of photography, digitala nd traditional forms. Each project is undertaken with [...]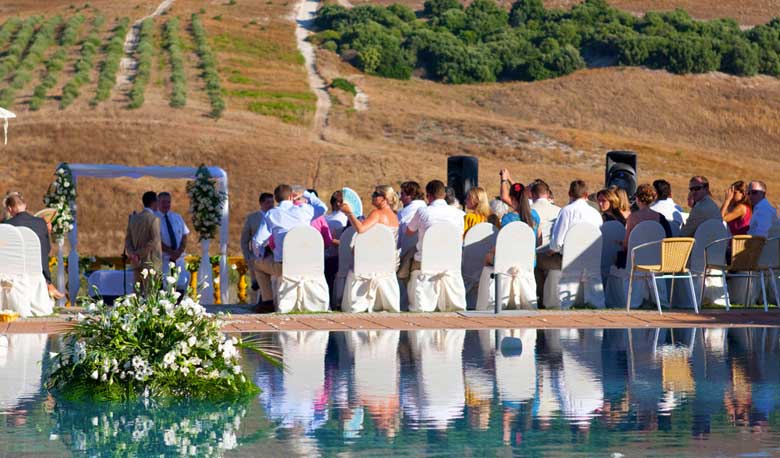 Kris McGuirk, young dynamic Irishman, with international reputation in the field of destination wedding photography, his work is atmospheric, stylish, elegant and cosmopolitan