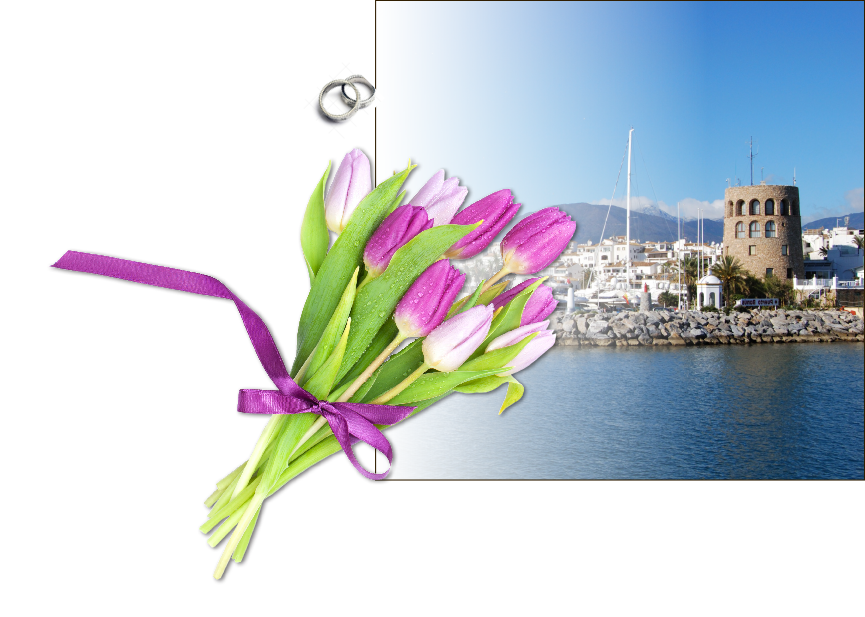 THE BEST GUIDE TO

WEDDINGS
IN MARBELLA
Marbella wedding guide will help you find all you need for your successful wedding in Marbella: before, on the day and afterwards.  Everything you need all on one site.
We will also provide expert advice, and keep you up to date with trends and fashions as they happen – making The Marbella Wedding Guide an indispensible resource in the run up to your wedding in Marbella.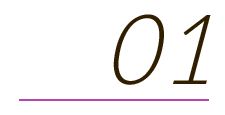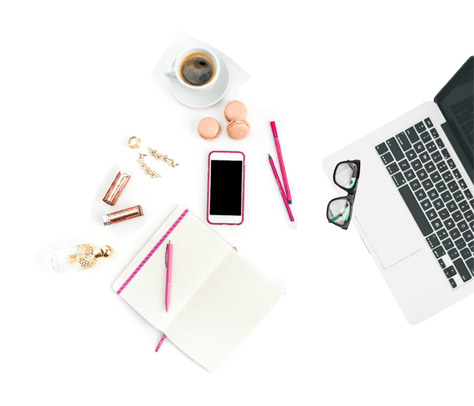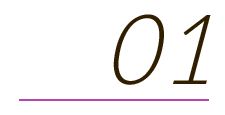 PREPARATION
The preparation stage of your wedding is very important. If you plan well, you will make sure your special day is a success. Here you can find all you need to have the perfect wedding in Marbella.
BEAUTY TREATMENTS | COSMETIC SURGERY | DANCE LESSONS | ENGAGEMENT PARTY VENUE | FITNESS AND DIET | HAIRDRESSER | HEN NIGHT / STAG PARTY | HOTELS | JEWELLERY | PARTY PLANNER | RESTAURANTS | SPA TREATMENTS | TEETH | WHITENING | WEDDING PLANNER | WEDDING STATIONARY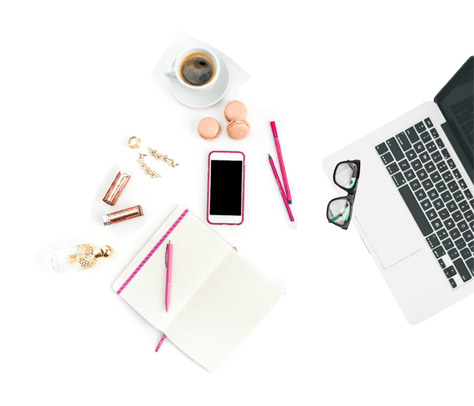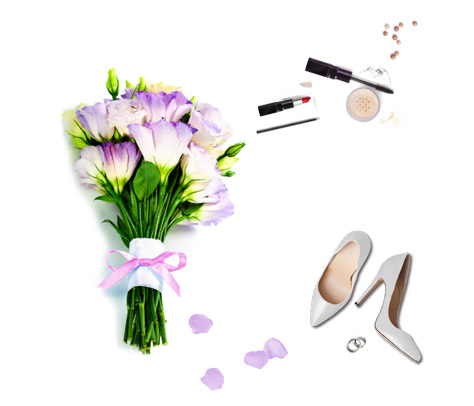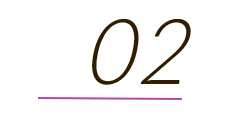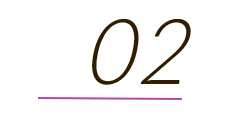 YOUR
WEDDING DAY
MarbellaWedding.Guide has everything you need to make sure you enjoy your big day. Whatever you desire to make your celebration perfect, we have it covered in one convenient guide.
BRIDAL SHOES | CATERING & BAR STAFF | CELEBRANTS | ENTERTAINMENT | FLORISTS | GROOMS | BRIDAL HAIR | MAKEUP | PASTRY CHEF & CAKEMAKER | PHOTOGRAPHER | RINGS | TRANSPORT | VIDEOGRAPHER | WEDDING ACCESSORIES | WEDDING DRESS | WEDDING VILLAS | WEDDING HOTELS | WEDDING VENUES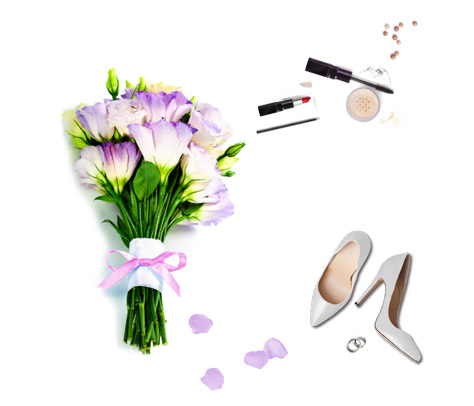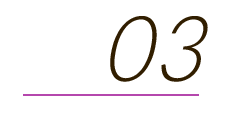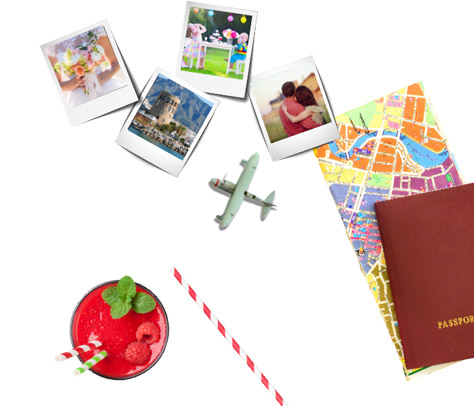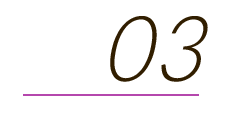 AFTER YOUR
WEDDING
Once your big day is over, MarbellaWedding.Guide can help you plan for the next stage of your life, we have information on everything from finding a new home to financial planning.
ARCHITECTS | BEACH CLUBS, RESTAURANTS, BARS | BUILDERS | CHILDCARE | DRY CLEANERS | FERTILITY TREATMENT | FITNESS CENTRES | FURNITURE STORES | GARDEN CENTRES | HONEYMOON HOTELS | INSURANCE | INTERIOR DESIGNERS | REAL ESTATE AGENTS | SCHOOLS | SMART HOME TECHNOLOGY | THANK YOU CARDS | WILLS & LEGAL SERVICES | YOGA FOR PREGNANCY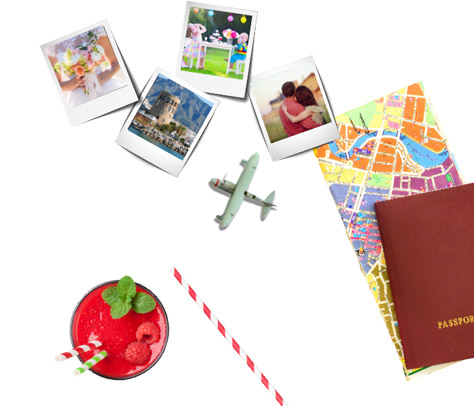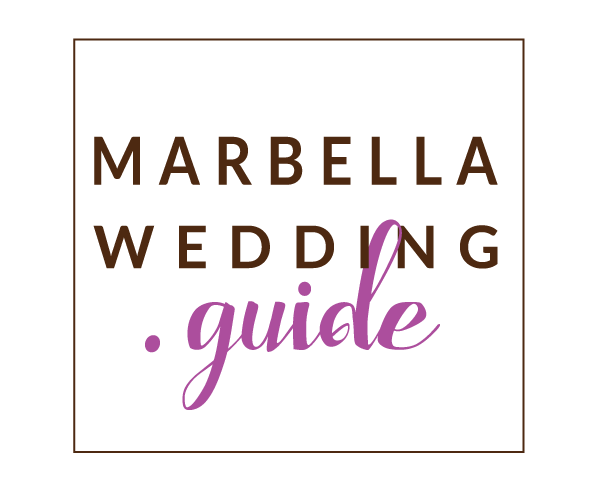 THE BEST GUIDE TO
WEDDINGS
IN MARBELLA
Search now to find everything you need for the perfect wedding in Marbella