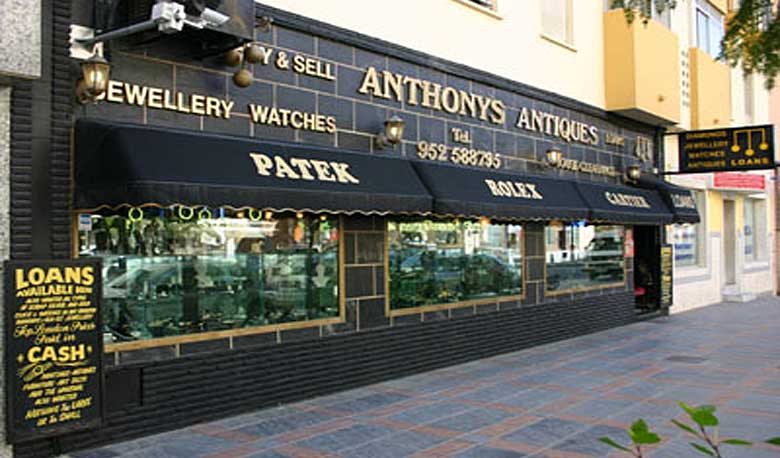 Established in 1979, situated in Fuengirola, Anthony's Diamonds is a jewellers, a pawnbroker and an antiques shop. If you are interested in buying [...]
Avda. Ramon y Cajal 40

, Fuengirola,

Malaga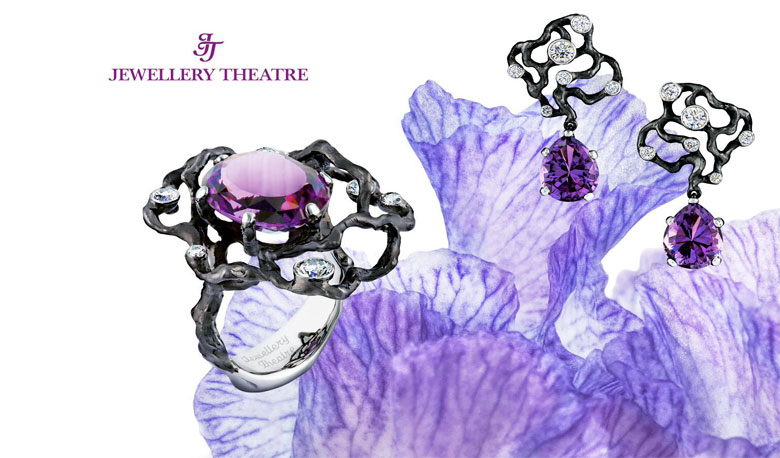 The Philosophy of Jewellery Theatre is to combine Beauty with Art to take you into a world within a world. Working only with precious [...]
Calle Ribera 9, Casa E

, Puerto Banus,

29660 Marbella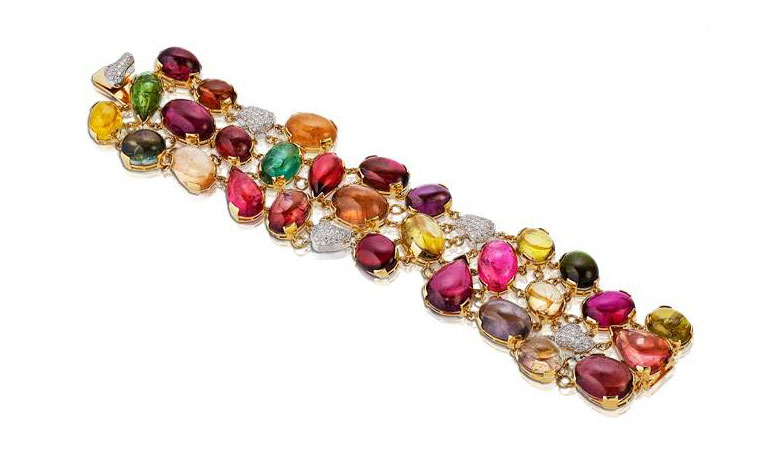 Paves opened their doors in 2003, although behind the name is a team of jewellers and designers with more than 25 years of experience [...]
Calle Francisco Villalón

, C.C. Cristamar, Puerto Banus,

29660 Marbella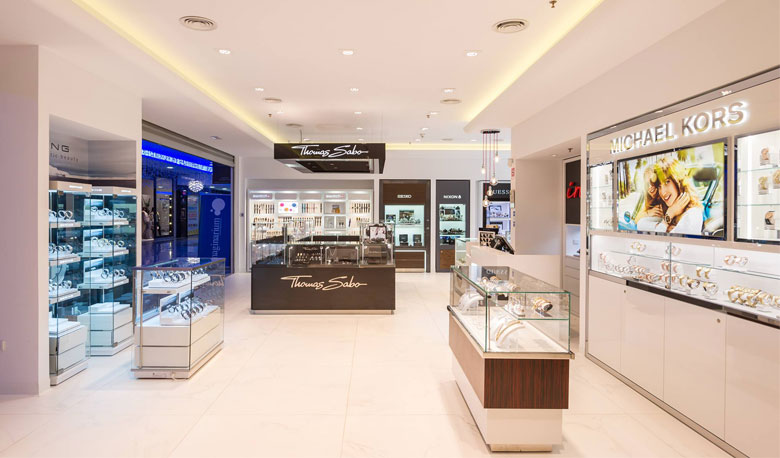 Fashion shop for watches and jewellery. In our stores you can find fashion brands such as Fossil, Thomas Sabo, Michael Kors, Diesel, etc.
Parque Comercial La Cañada,
29603 Marbella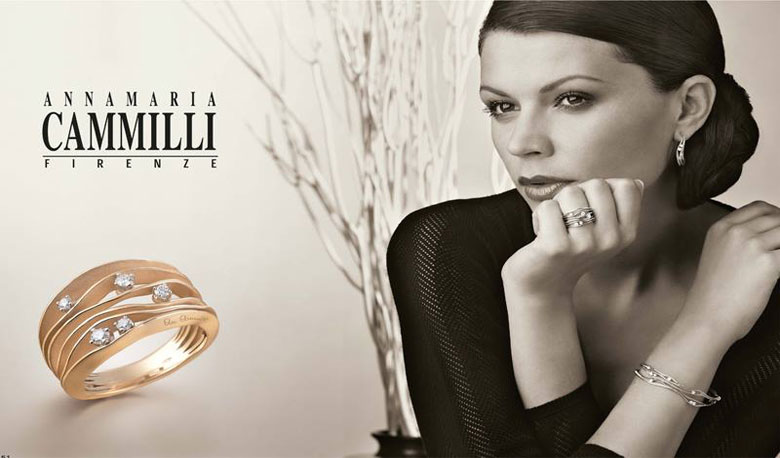 With Goto, everybody can find individuality and the unique spirit of every single piece of jewelry.
Avenida Ricardo Soriano 66,
29601 Marbella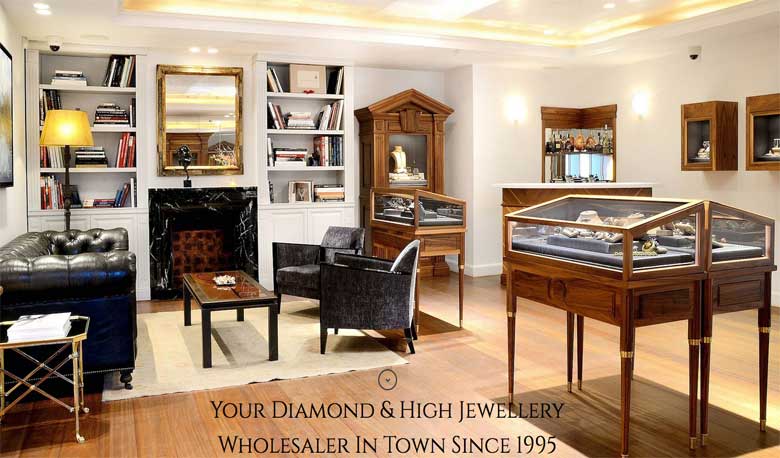 Your Diamond & High Jewellery Wholesaler In Town Since 1995, by recommendation and appointment.
Puerto Banus,

29600 Marbella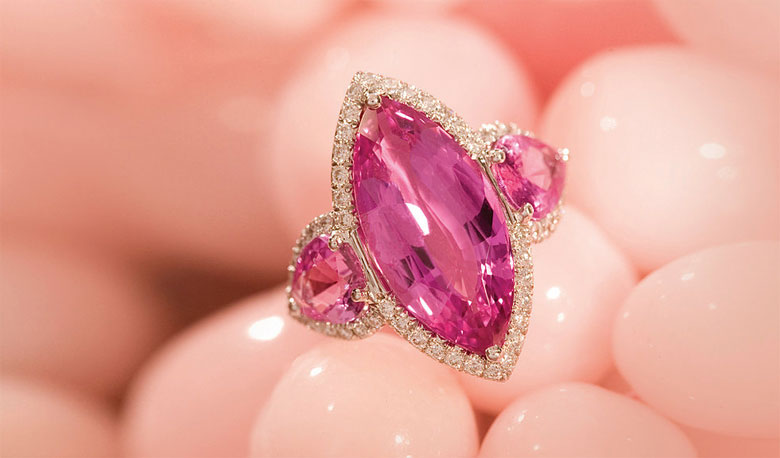 Fine jewellery creations Marbella – Geneva. All our jewellery is made by hand & with attention to detail using unique stones & designs. The [...]
Avenida de Ramón y Cajal, 7

, Planta 1,

29601 Marbella