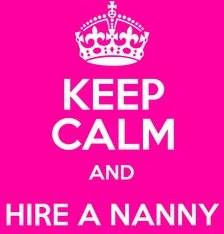 I have been involved in weddings since 2011 and I Love working with children in this Big Day. YourWddingNanny makes it differently, let's the [...]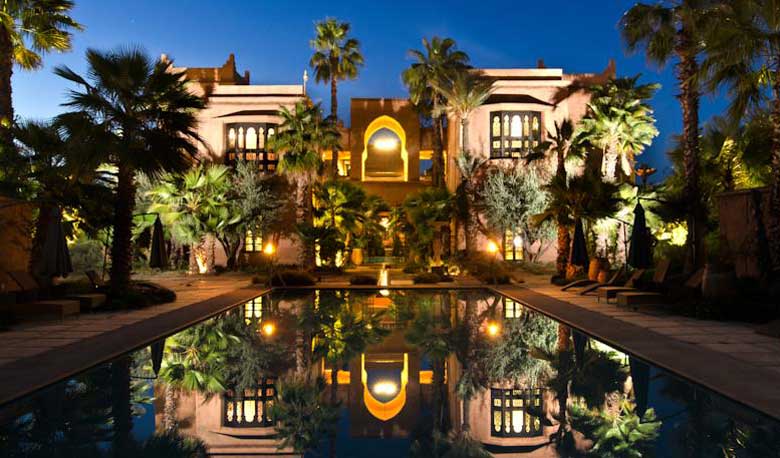 5 star boutique hotel with views of Atlas Mountains, provides top of range luxury concierge service, 15 minitutes drive from Marrakech
Douar Laghribate, Bab Atlas

, Marrakech,

40000 Marocco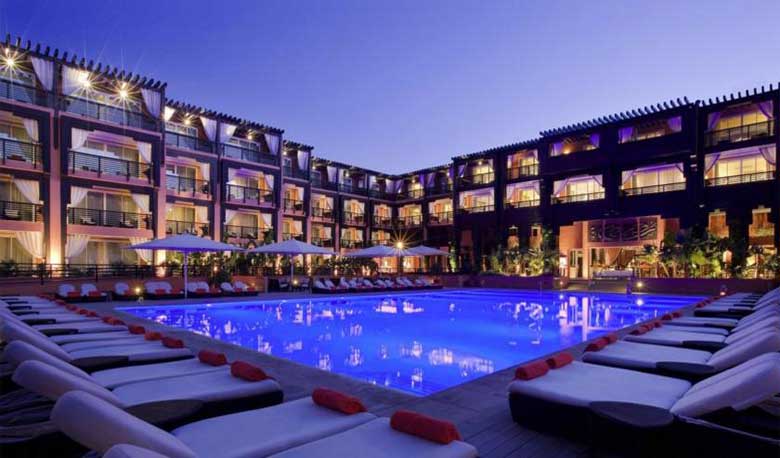 Centrally located in Marrakech, a captivating getaway near the heart of Medina. Enjoy a modular lounge, a king size bed and a Spa for [...]
Rue Djebel Lakhdar,

, Marrakech,

40000 Marocco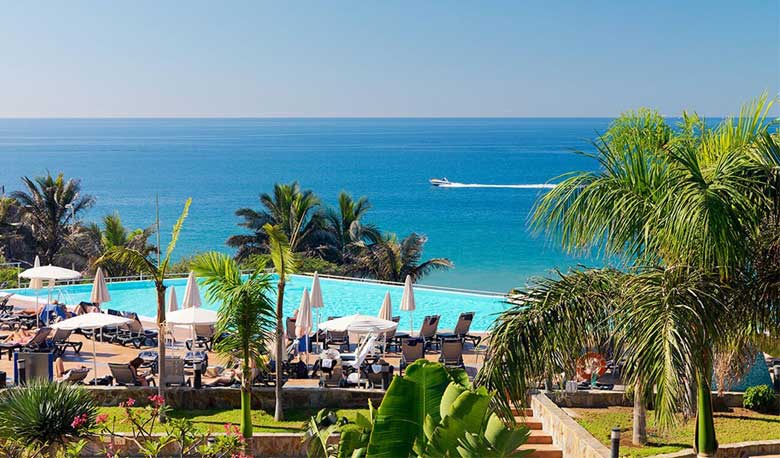 Situated in Meloneras, in the south of Gran Canaria, the 5-star hotel is ideally located in a quiet area by the sea, close to [...]
Playa Meloneras,
Gran Canaria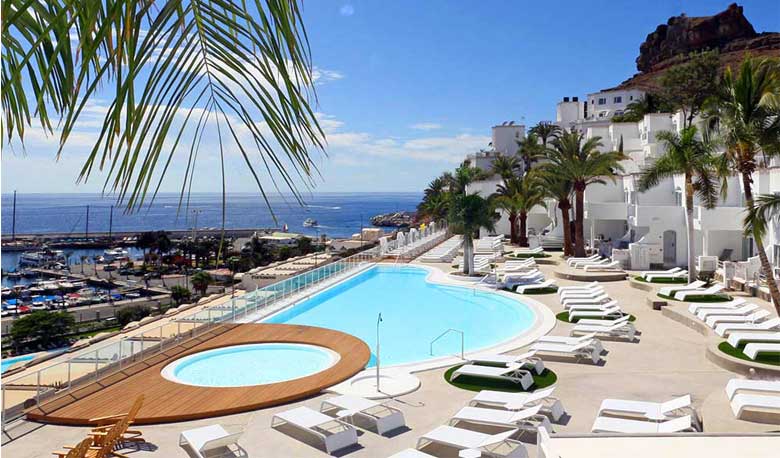 The hotel is situated only at 300 metres reach from the sandy beach and the beautiful yacht harbour. Within a pleasant 10 minutes' walk, [...]
Calle Juan Diaz Rodriguez 10

, Puerto Rico,

Gran Canaria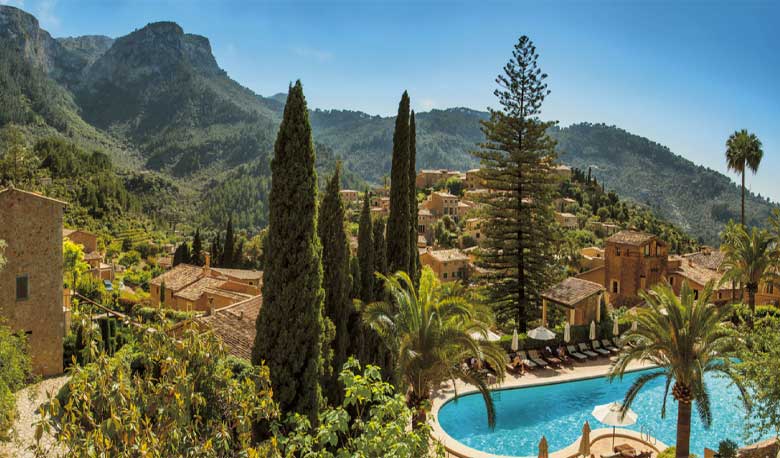 Belmond La Residencia enjoys a reputation as one of the most intimate hotels in Mallorca. Its twin manor houses and award-winning spa sit in [...]
Son Canals

, Deila,

Mallorca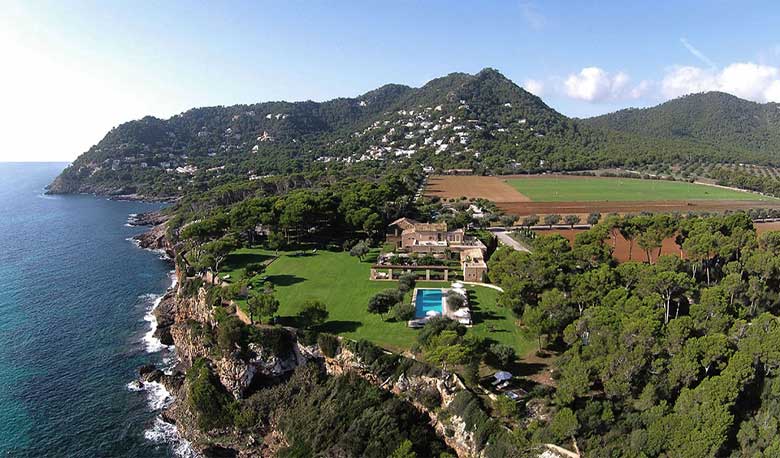 5 star hotel in the north of the island of Mallorca. Its privileged location on a cliff offers an amazing sea view and makes [...]
Carta. Arta-Canyamel Km 8

, Capdepera,

Mallorca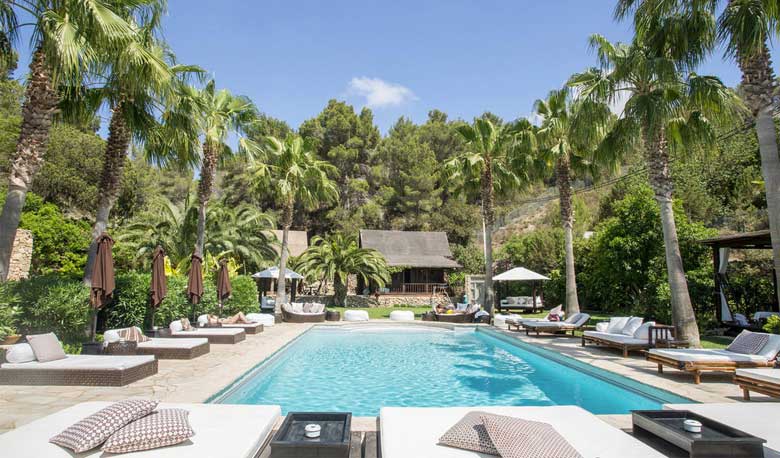 A boutique villa, combining the atmosphere of private residence with the service of a luxury hotel. Can Xuxu is today one of the most [...]
Crta. Cala Tarida

, San Josep de sa Talaia,

Ibiza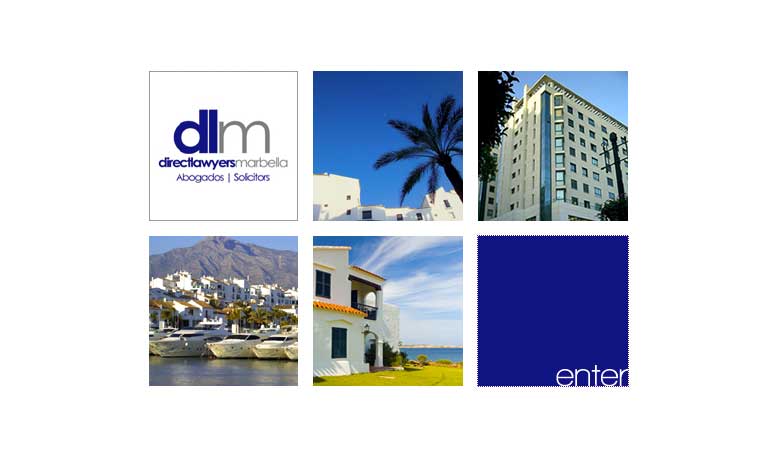 We are an experienced law firm of Spanish solicitors specialised in Property Conveyancing, Inheritance, Fiscal Advice and Litigation.
Av. Ricardo Soriano 12, 2º 8,
29601 MArbella