Source: Eloy Munoz Photography
Marbella wedding venues have for many years been preferred by most brides to be as ideal wedding destinations especially because of the fantastic weather in southern Spain. However, not many people have considered getting married in Spain during the winter. The fact that there are only around sixty-five days of winter in Marbella would make a winter wedding very unique. There are many great advantages to having a Spain wedding during winter especially around or on Christmas season.
You might think that there will not be enough activities available for the guests and the honeymooners. You are wrong. There are many activities available for a really unique honeymoon during  the winter, like quad biking, golf, horse riding, skiing and hiking among many others. You may also be happy to experience the nature and culture of the people in Malaga. There are also great and fascinating historical sites to visit like Seville, Granada and Cordoba just 2 hours drive from Marbella.
If you plan on having your Spain wedding during the Christmas holiday, you can organize shopping trips for your guests in Malaga. It is a fantastic destination known throughout the world for its amazing Christmas lights and fun nightlife. The Christmas lights in the evening offer very beautiful and unique opportunities for taking photos. You can also have your wedding on Christmas day, incorporating your guests into the holiday season for an amazing and unforgettable holiday experience.
Being low season during winter, the cost of getting married in Spain could be much lower. During this time, the wedding destinations and flights are on their low season. This could put a smile on your budget as there will be some extra finances for the honeymoon activities and even for the wedding itself.
The availability of venues and suppliers during winter is higher. This is because during the summer season, the destinations are normally fully booked and the wedding equipment suppliers are very busy. However, there is normally a lower turn out of people and events during winter, and this increases the availability of the venues and suppliers. In some instances, you might even be lucky to be able to choose your desired wedding date due to the availability of ample space and time.
If you are looking for a unique and memorable wedding, filled with activities during the day and awesome lighting in the evening as well as a fantastic nightlife, you might consider having your wedding in Marbella, Spain during the winter. You will have all that, coupled with a variety of choices on your wedding venue and date, all at a great price. It will definitely be a unique and eventful wedding especially if you choose to have your wedding on or around Christmas day.
Be inspired by some Winter Wedding Ideas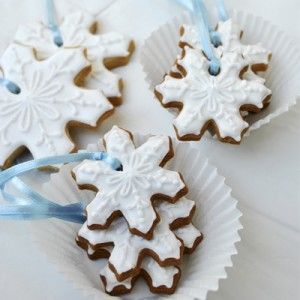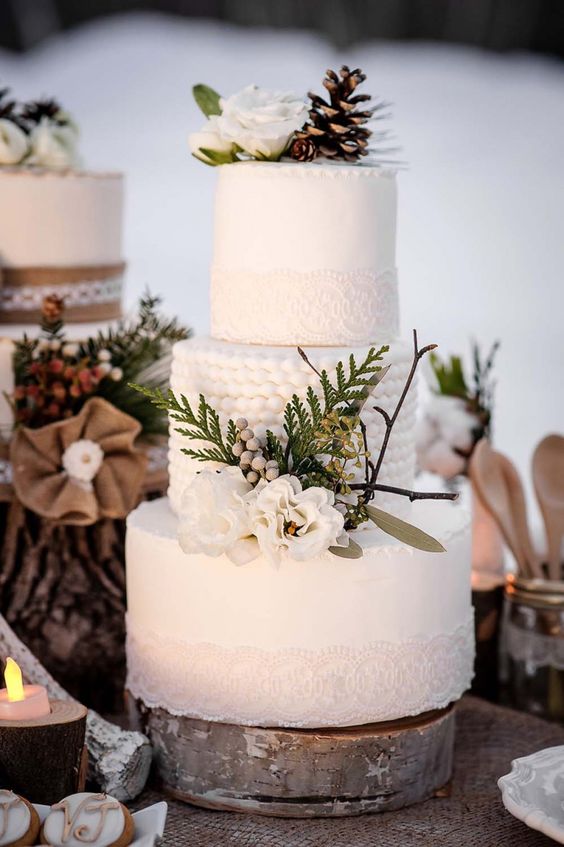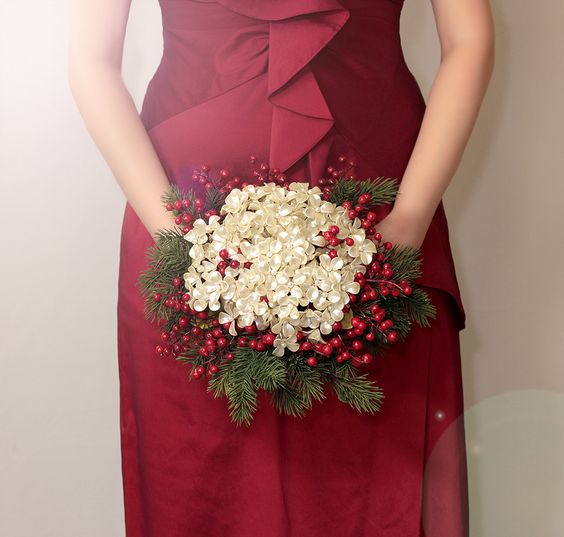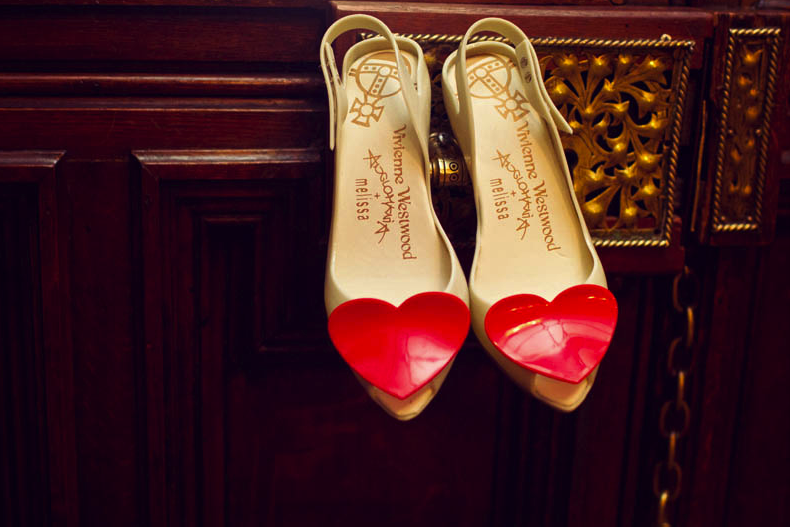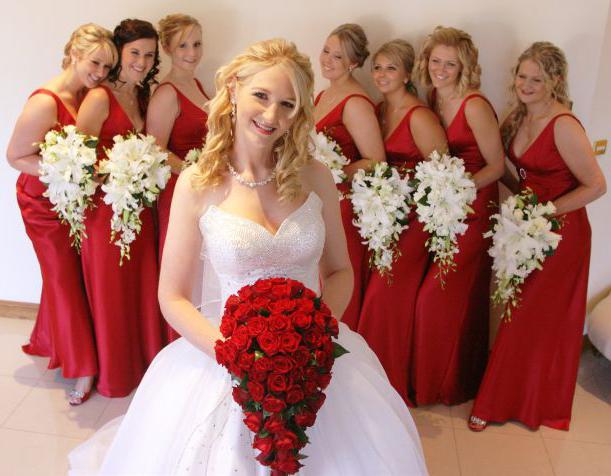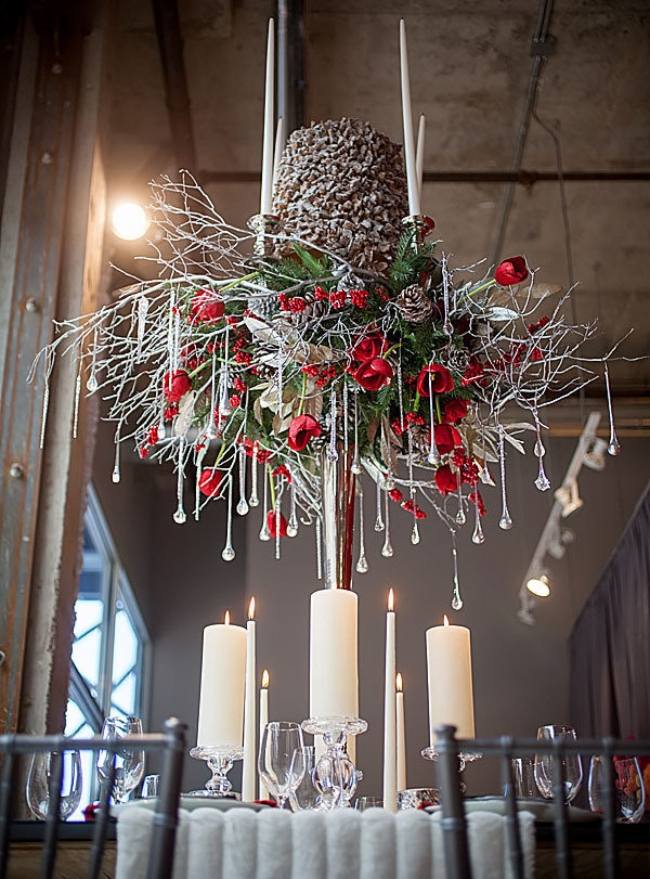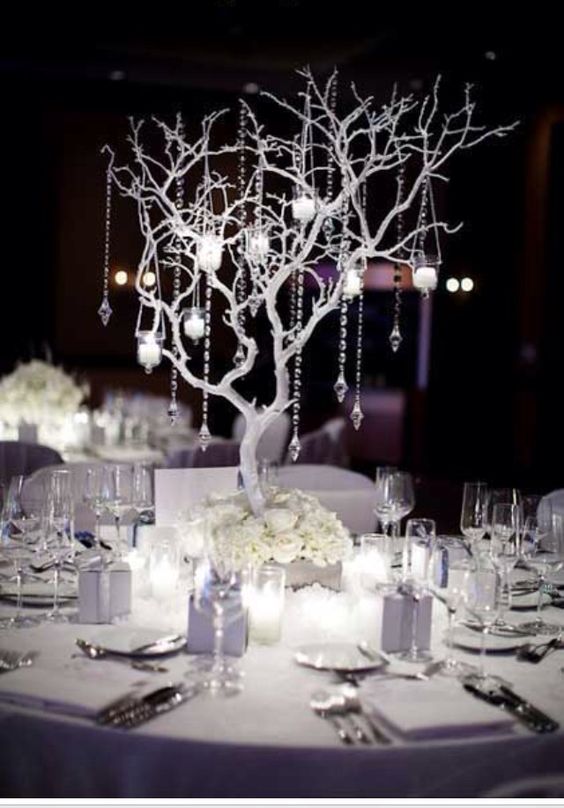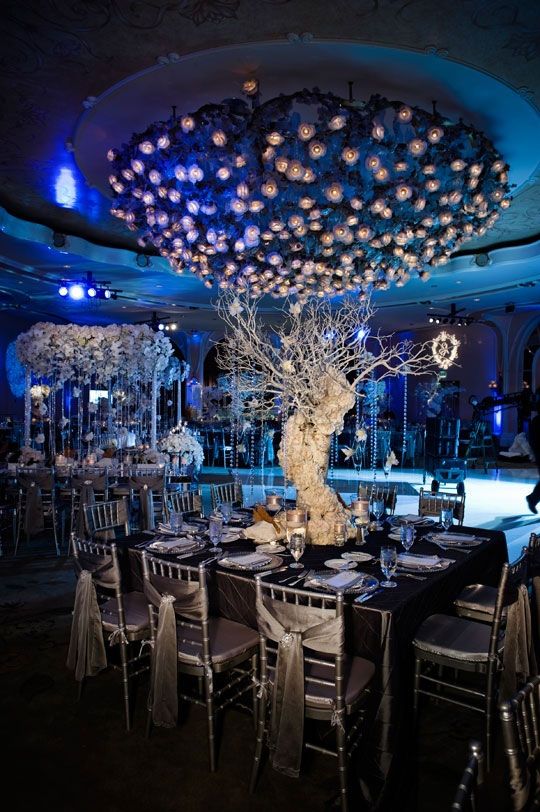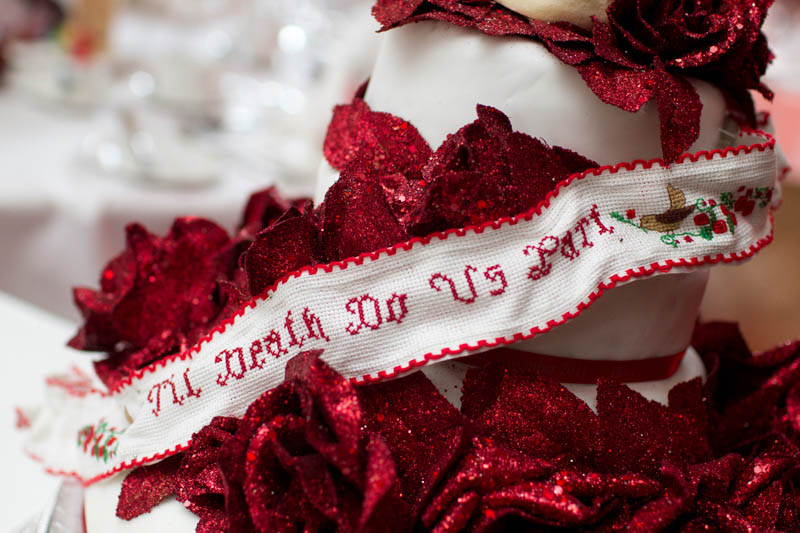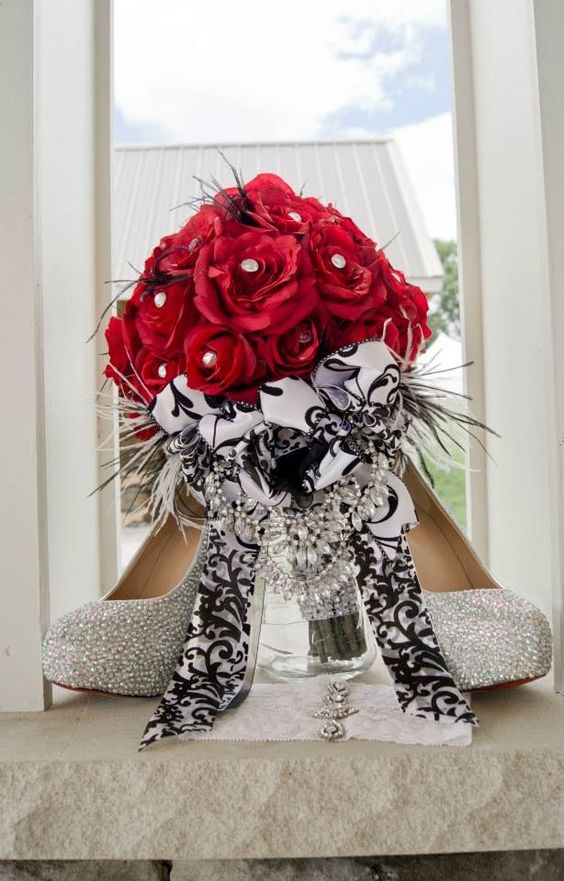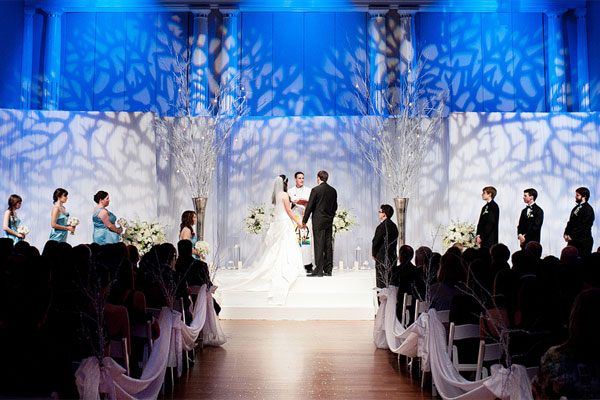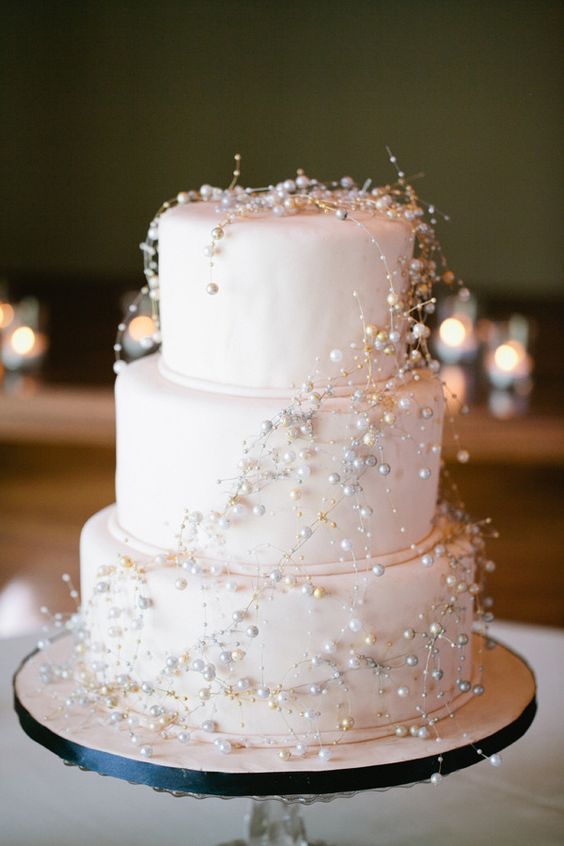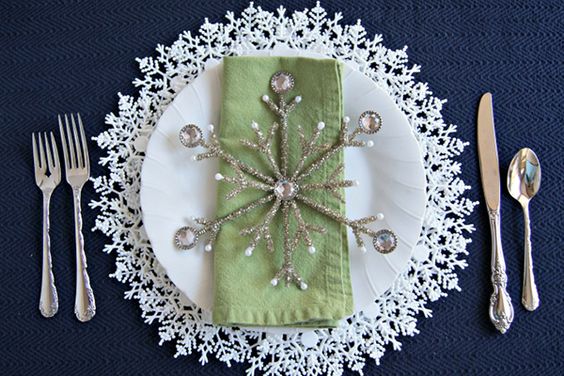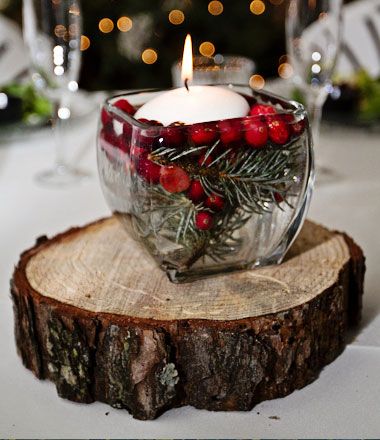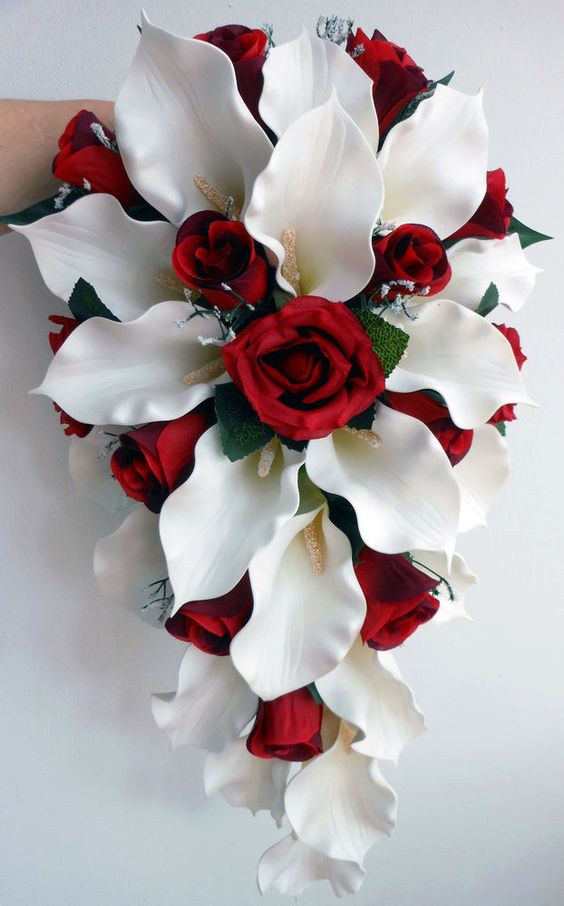 <img src="http://www.marbellawedding.guide/wp-content/uploads/2016/11/Etsy atorvastatin 10 mg.com2_.jpg" alt="" />